JAYDEE Corporation Medical Manager service and maintenance
Jaydee Corporation supports medical practices across the country.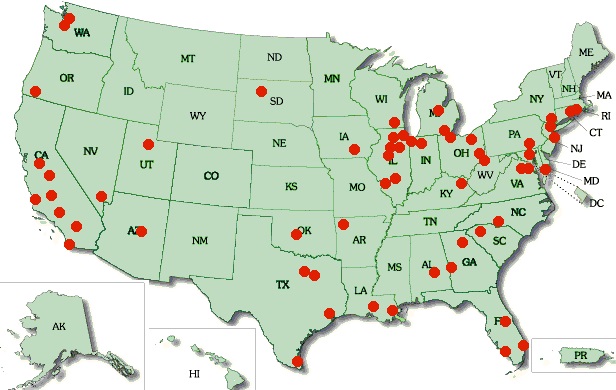 Return to Jaydee Corporation Homepage
JAYDEE Corporation (708) 788-3203
Medical Manager maintenance across the entire United States from Colorado to Delaware to Idaho. We can help you send ANSI 5010 claims in any state including Nebraska and New Mexico. We can fix your fatal errors in North Dakota and Pennsylvania. We can setup a replacement SCO OpenServer UNIX or Windows Medical Manager server for your practice in Tennessee, Washington or Wyoming. Call us today for Service contracts, support and repair of your Medical Manager system. This site copyright (c) 2023 by Jaydee Corporation.